Skills: Unity /C# Developer /AI /UI…
I had a contract role for a few months helping to develop different systems for Kova. Some of the systems I worked on included:
I worked on the enemy AI, creating their behavior and movement: Drones, pirates, flying bugs, rats, cyberpunks, Cicadalyte, Sandburster, etc
Various menu screens such as Map screen (with fog of war), Inventory screen, Log book, Ability Screen… Lots of UI setup and implementation
Puzzle setup – I helped setup puzzles and ensured they were functional
Mission setup – I helped setup varies missions
HUD such as weapon selection and crafting, and HP/Energy bars etc, mini map.
I helped setup some things on the game weapons: Shotgun, beams, Flamethrower, etc.
I helped the team learn about scriptable objects and better ways to handle save data with Json.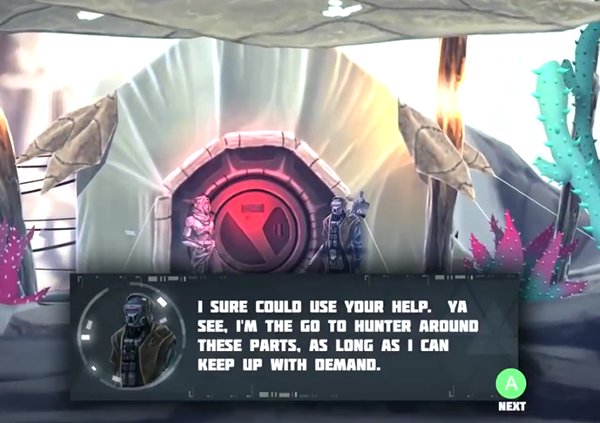 After I left they decided to go in a multiplayer direction so it changed a lot, but you can see how it looks below.